XL-Byg.dk
Digital showcase
New customer centric platform and webshops.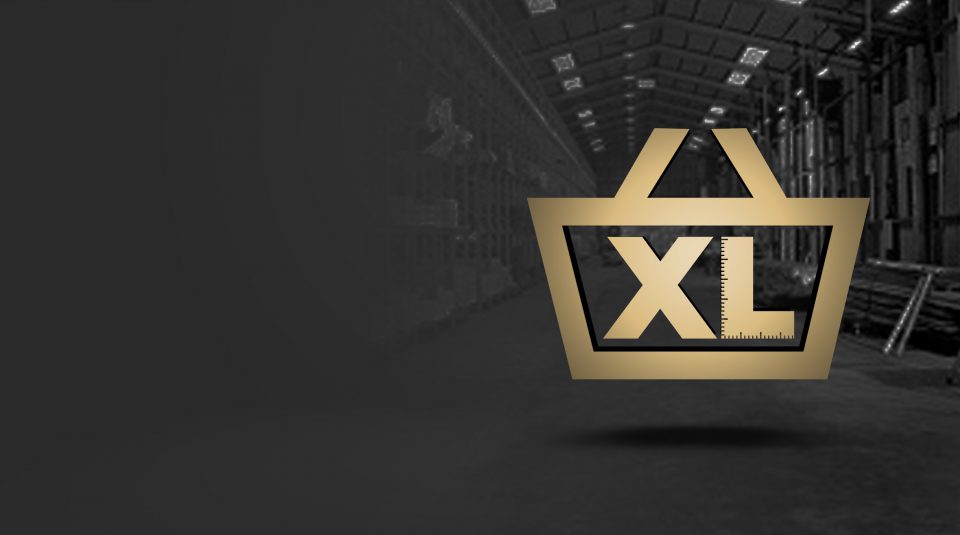 INSIGHT
Nationwide but with local roots, XL-BYG is a voluntary chain, meaning that the individual businesses are self-owned companies.
Consisting of 118 stores with a total turnover of approx. 8,5 billion DKK, XL-BYG® is one of Denmark's largest and most significant DIY-retailers. All their stores have a long, professional tradition, while remaining firmly rooted in their local areas.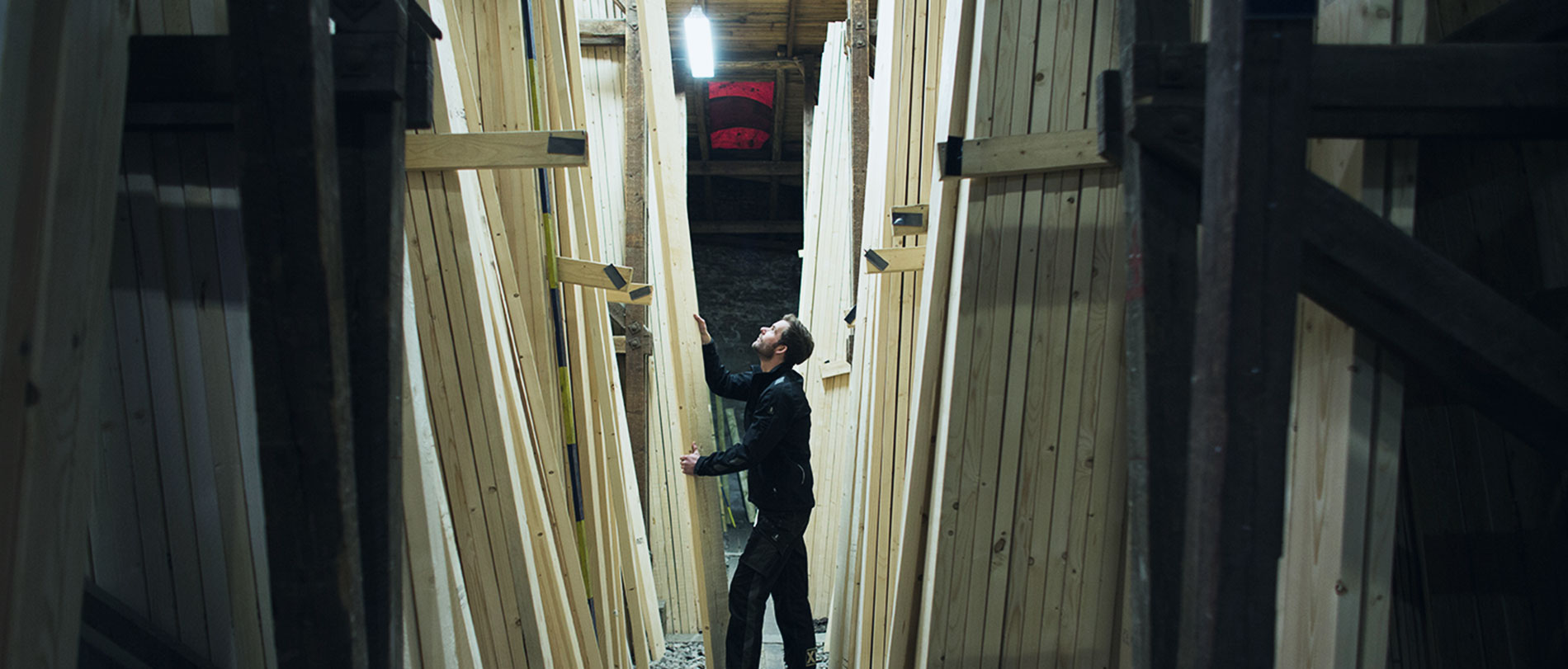 IDEA
Building a new, impactful visual style, inspired by the nature of the business and, at the same time, optimized for SEO by means of inspirational content and unique material.
The new look and feel gives visitors a better overview and engages them through DIY-videos and articles. All the new, unique content is linked directly to related products and website behavior.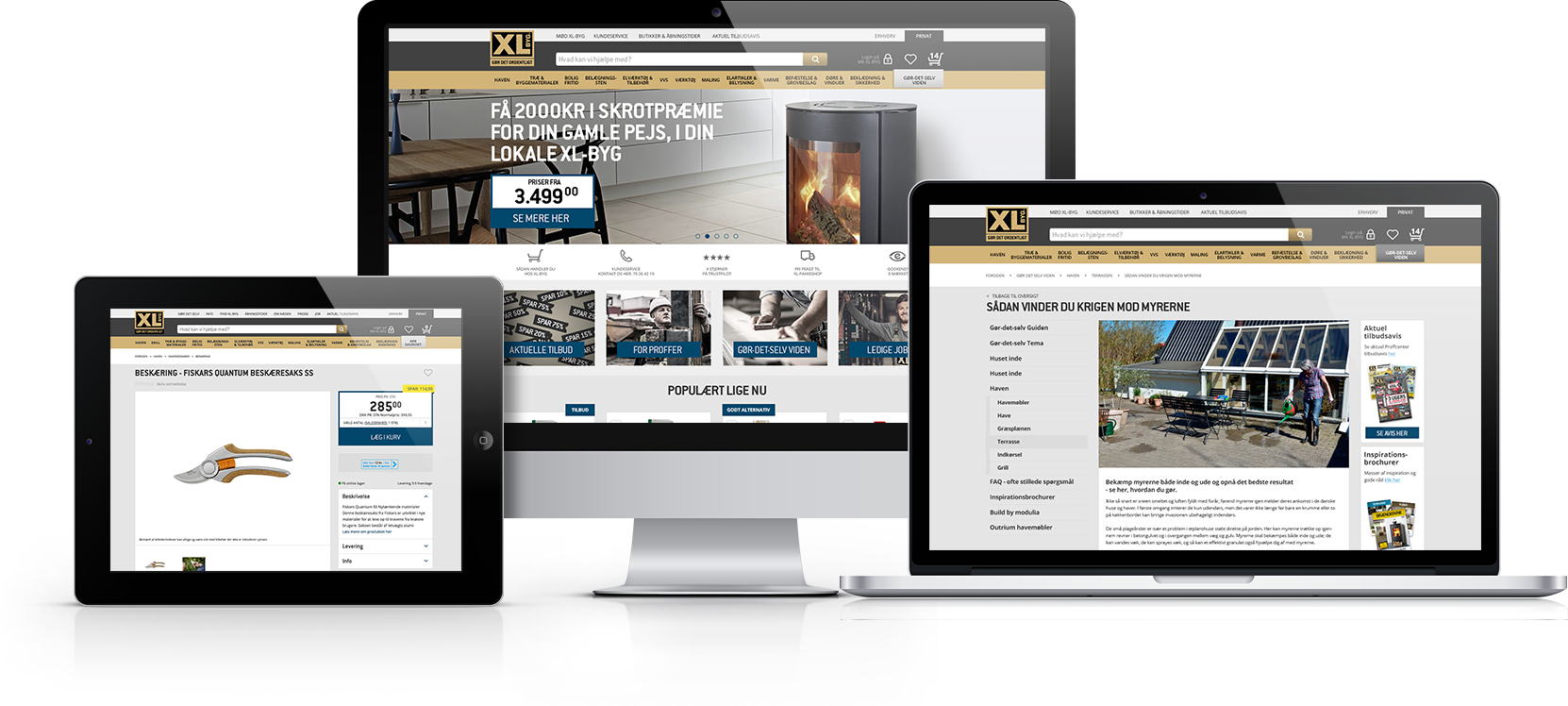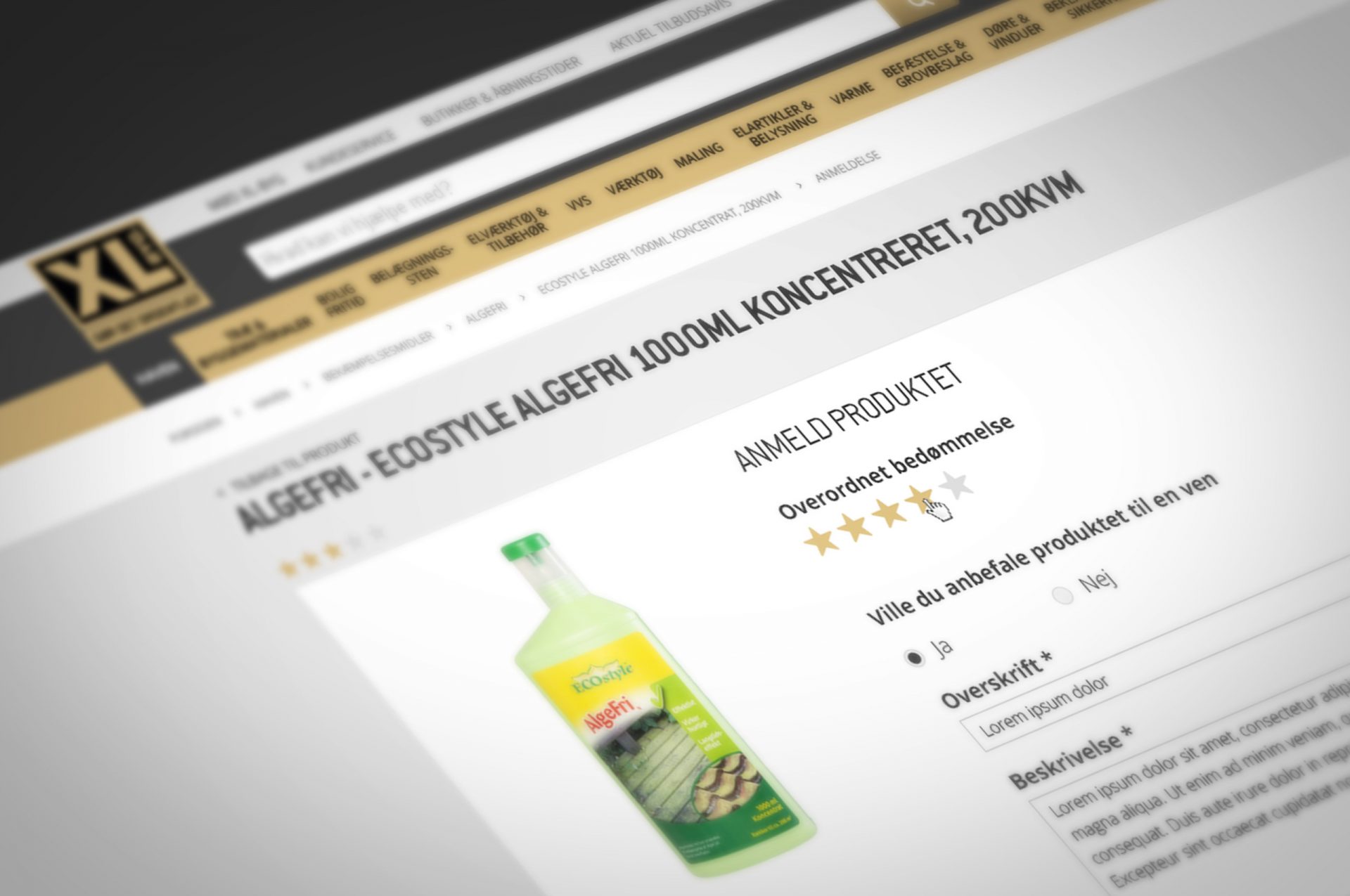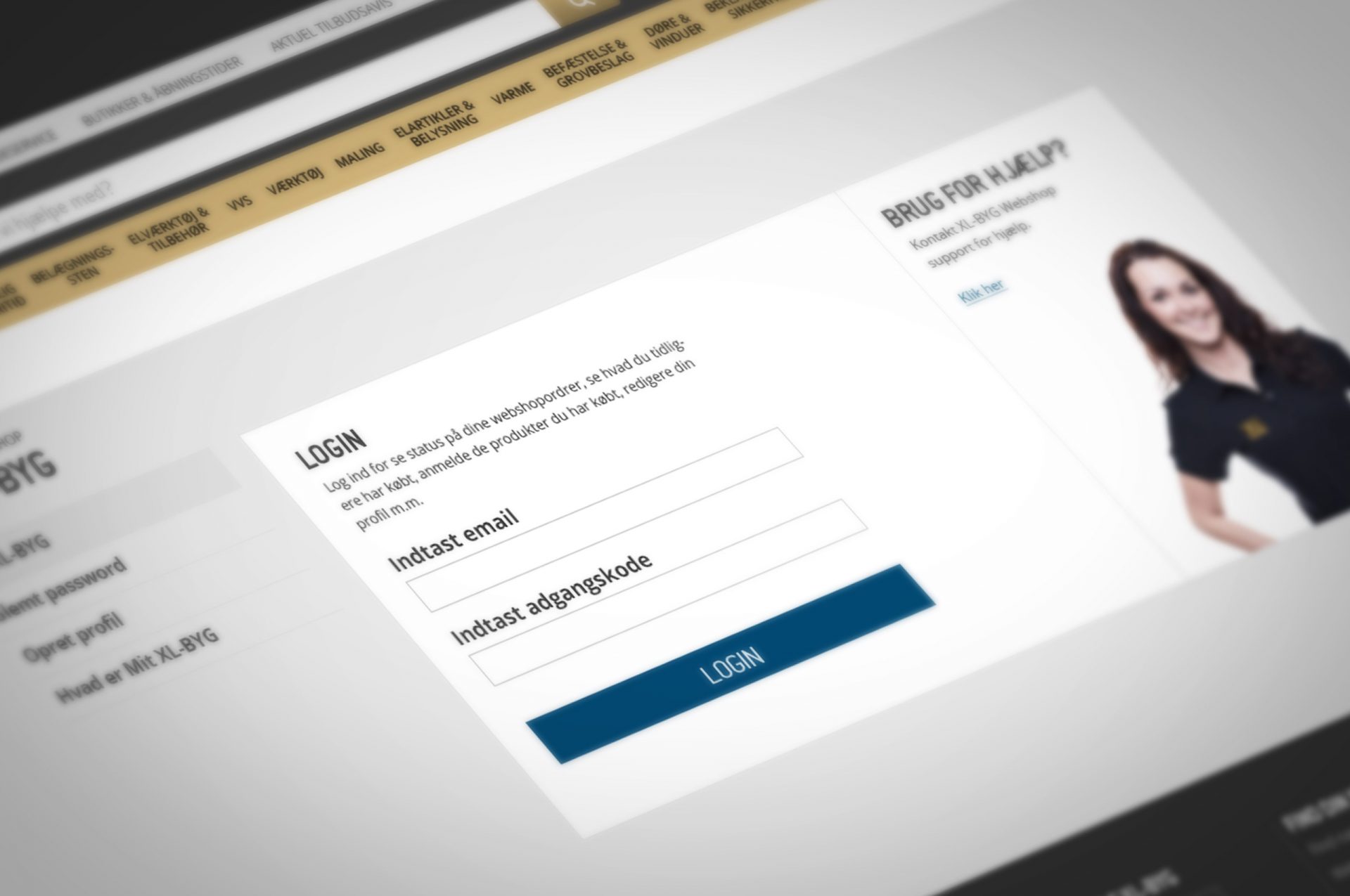 IMPACT
In the first few months after launch, XL-Byg.dk experienced a big increase in visitors and engagement on social media.
The bounce rate dropped and session time increased by an impressive 16% to over three minutes. The SEO work on the website gave a huge increase in search results, and the social engagement moved XL-Byg closer to the customers as intended. Overall, the new customer-centric style made it easier for consumers to quickly identify the products they need, navigate to them and make the purchase.